Dolce & Gabbana Light Blue EDT for her 100ml Tester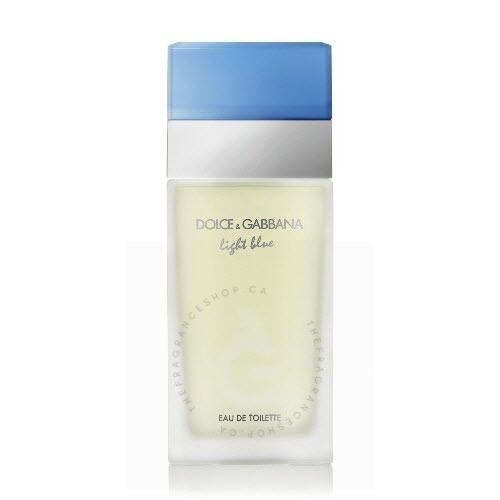 Additional Savings
Sign Up to our newsletter for additional discount and coupons.
Dolce & Gabbana Light Blue is a celebration of sensual Mediterranean style. Capturing sun-drenched summer days and dazzling nights, this colorful, fresh, floral-fruity scent reflects the sexiness of the Mediterranean lifestyle. Surprising and colorful, the top notes capture the essence of a sunny Sicilian summer, combining the liveliness of Sicilian cedar with the freshness of the Granny Smith apple, and the floral allure and spontaneity of the bluebell.
Content:
Tester Bottle in White or brown Box (New).
May or may not include cap.
What is a tester bottle?
Testers are original bottles of perfume that come in a plain box, with or without a cap.